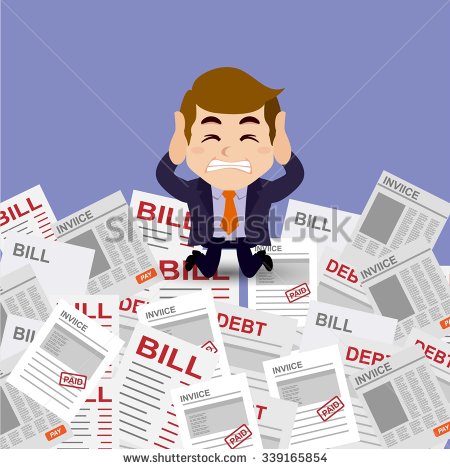 Integrity Communications offers medium-enterprise companies Telecom Expense Management (TEM) Solutions based upon the Best Practices of Telecom Lifecycle Management.
Utilizing Integrity's Telecom Expense and Asset Management (TEAM) solutions, many recognized companies have found cost savings, efficiencies and control that before were completely out of reach. Employing cutting edge technologies integrated with industry recognized "Best Practices", Integrity Communications provides a centralized data base, a single point of contact, expense optimization, usage, inventory and asset management for the critical communications infrastructure that all companies now rely.
Listed below are the titles and descriptions of the component Best Practices required for TEM success.

Automate tracking of telecom inventories and contract dates
Curb wasteful spending by smart-sourcing

Track and recover billing errors
Process invoices more efficiently while limiting human error